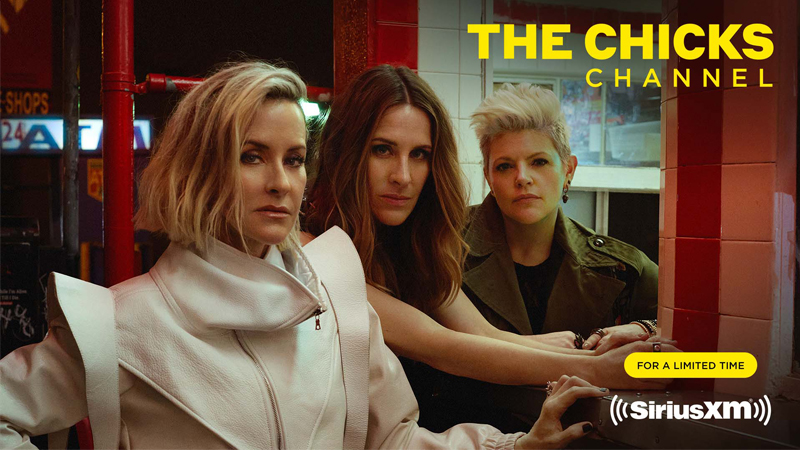 Say Goodbye Earl & hello to The Chicks Channel! Tune in for an exploration of their catalog of music, with their stories, commentary, and favorites from other artists
Listen to The Chicks Channel
---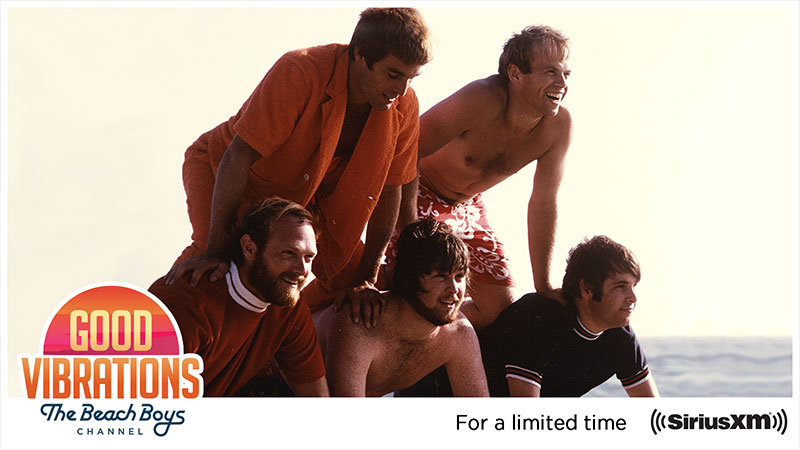 Good Vibrations: The Beach Boys Channel returns to SiriusXM for a limited time and will bring The Beach Boys' iconic sounds from the California coastline into the homes and cars of SiriusXM listeners, wherever they are.
Listen to The Beach Boys Channel
---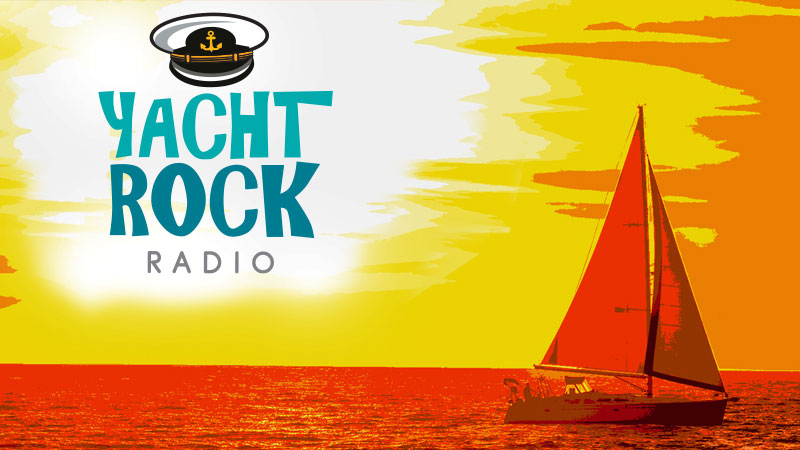 Cast away your worries and slip into summer with the smooth-sailing soft rock sound of the late '70s and early '80s played on Yacht Rock Radio (Ch. 14).
Listen to Yacht Rock Radio
---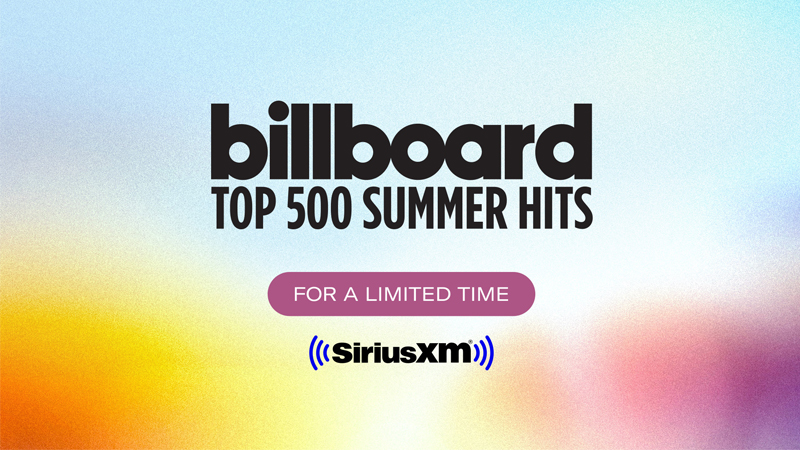 Heat up your beach day or barbecue with this exclusive countdown on Billboard. Hear hot summer songs by The Beatles, Mariah Carey, the Rolling Stones, Madonna, Rihanna, and more.
Listen to Billboard Top 500 Summer Hits
---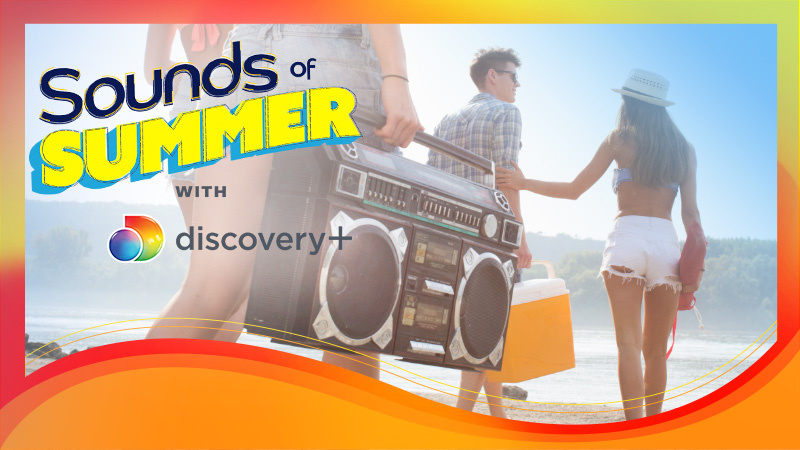 SiriusXM and Discovery+ take you on the ultimate road trip, making stops at a range of North American destinations. From the scorching hip-hop of Atlanta, to the easy-breezy beach vibes of the California coast, you'll hear the sounds that define these locations.
Listen to Sounds of Summer
---
Listen to Dave "The Godfather" Moody give his audience an unpredictable mix of driver interviews, listener phone calls and insightful commentary.
Start Listening to SiriusXM Speedway
---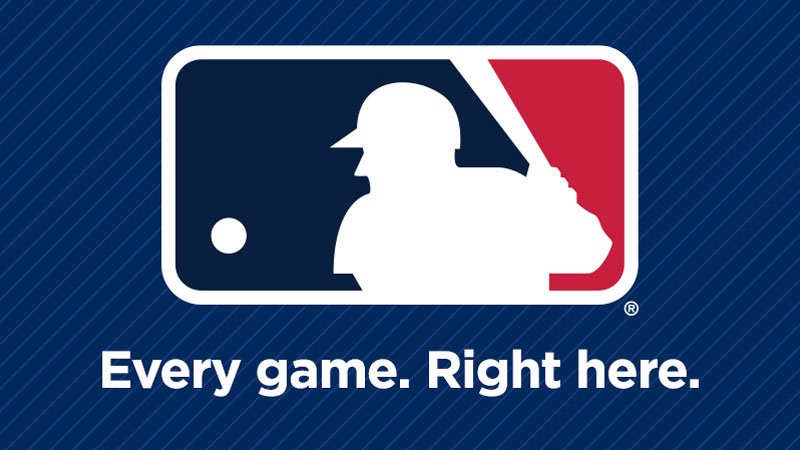 America's Favorite Pastime
From Opening Day to the World Series, tune in to MLB Network Radio™ (ch. 89) for expert analysis and insider knowledge on breaking news, trade rumors, injury reports and dedicated coverage of all 30 MLB® clubs throughout the 2022 season.
See Schedule
---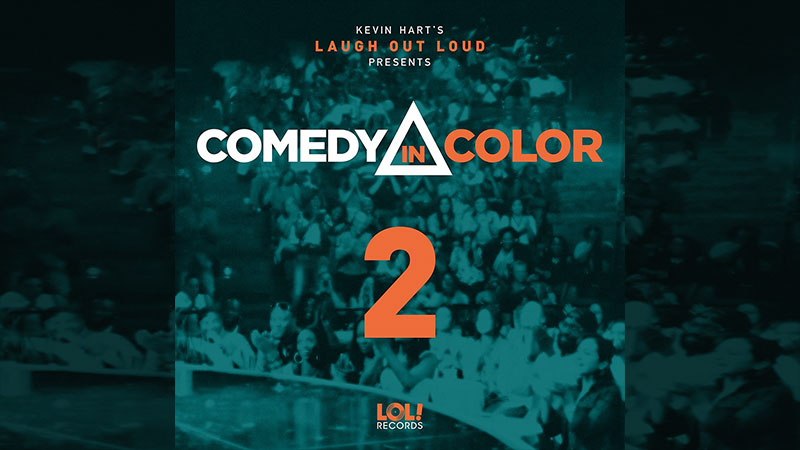 Kevin Hart's LOL Records is proud to present the second season of Comedy In Color. Comedy In Color is a non-stop showcase of up and coming and established comics filmed at the Just For Laughs Festival.
Learn More
---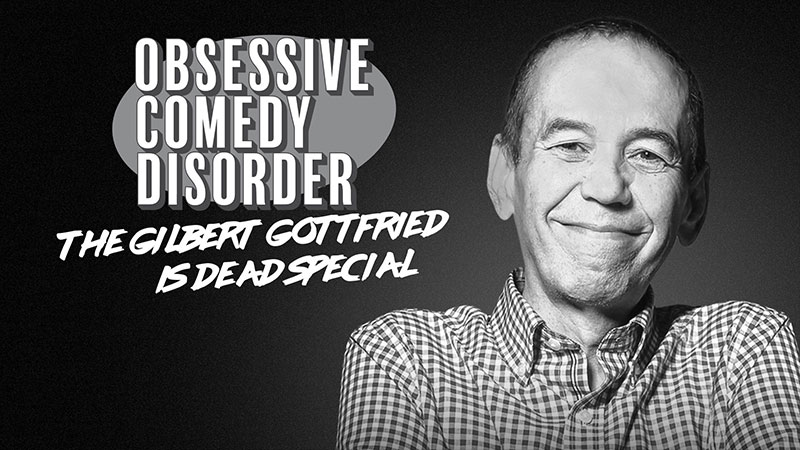 On April 12, 2022, Gilbert Gottfried passed away at age 67. Only two years earlier, on February 13, 2020, Obsessive Comedy Disorder producer and host Dan Pasternack and director of The Aristocrats Paul Provenza interviewed Gilbert about his experiences leading up to and during the comedy boom of the 1980s. This hour and a half conversation was an expansive and hilarious deep dive into the mind and memories of one of comedy's most brilliant and unique talents.
Listen to the Gilbert Gottfried is Dead Special
---
Enjoy an exclusive listening and learning experience from MasterClass, the streaming platform where anyone can learn from the world's best across a wide range of subjects. With over 150 instructors, MasterClass has curated lessons and stories from a winning team of instructors like Gordon Ramsay, Serena Williams, Metallica, Issa Rae and RuPaul.
Listen to SiriusXM Stars
---
Live Events and Performances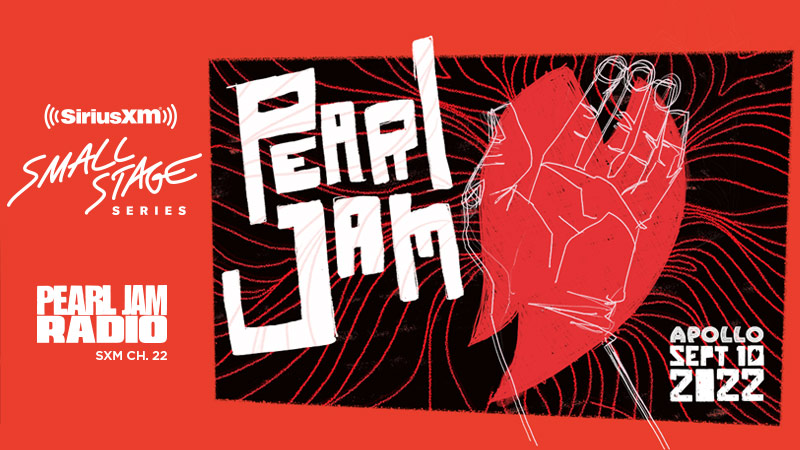 Pearl Jam will perform at the historic Apollo Theater in a special invitation-only concert as part of SiriusXM's Small Stage Series on September 10. The exclusive concert marks the first time that Pearl Jam has performed at the iconic theater and will be the first U.S. date of the band's fall tour.
Learn how to enter for a chance to win tickets
---
Experience the funniest sets from the 2022 Just for Laughs Virtual Comedy Festival. Laugh out loud with stand-up from the event's International Comedians, Women Comedians, New Faces and performers from 'The Nasty Show.
Learn More
---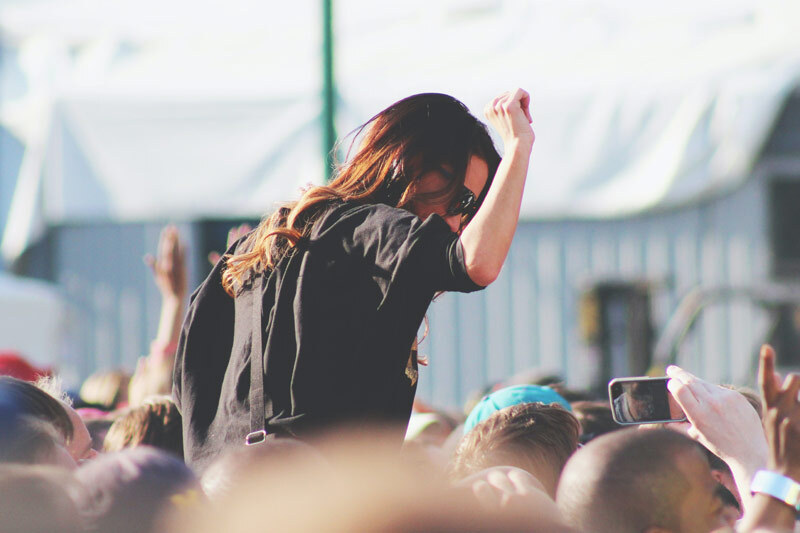 Ready to Roll like a VIP Again?
After a long year of postponed gatherings, SiriusXM is thrilled to offer you the chance to win access to amazing shows, events, and more.
We've got plans for every kind of listener
Exclusive channels, sports play-by-play, A-list hosts. The variety you want, where you choose to listen.